Megacon are experts in monitoring & measurements  and electrical quality
Since 2023 Megacon is part of Socomec Group.

Specialists in the electricity industry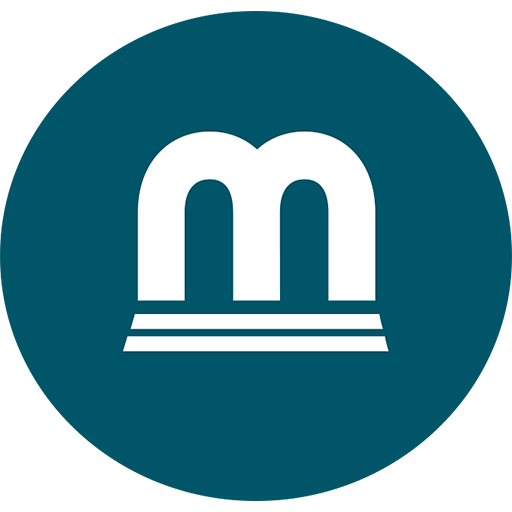 Products and systems
Megacon's product range has grown for over 35 years. We are mainly specialists in systems and products for energy management, earth fault monitoring, measuring transformers and multi-instruments.
Megacon was started in 1984
Earth fault monitoring in our DNA
Energy Management since 1997
Collection, logging and analysis of measurement data in real estate is now a necessity for all property owners. Megacon's journey of visualizing measurement data in a useful way began in the late 90's when logging products and systems began to be created.