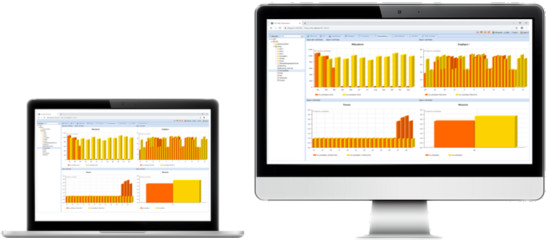 Energy Management
Megacon is an expert in MEASUREMENT of energy data and consumption data, we have been for 20 years. Energy consumption is constantly increasing which makes it important to be energy efficient and take control of how and where the energy is consumed. In order to take control, information about what the reality looks like is needed. With remote reading of sub-meters and hourly visualization of consumption, there are great opportunities to identify those areas where energy consumption is too high and where investment needs exist.

The MC-Web energy portal enables full control of energy consumption and gives you greater opportunities for fact-based decisions for measures at the plant. Smoothly implemented measures can be followed up and presented.
Measure Megacon build unique energy savings systems according to customer specific needs.
Log Log for a period of time to get a clear picture of your current consumption.
Bill You get detailed information for billing.
Analyse Look at the graphs thouroughly. Compare to similar utilities or time periods.
Act Depending on results of above there a many measures how you can act to reduce consumption
Save You will be surprised over how much you can save.
Do you want to know more?
Contact Us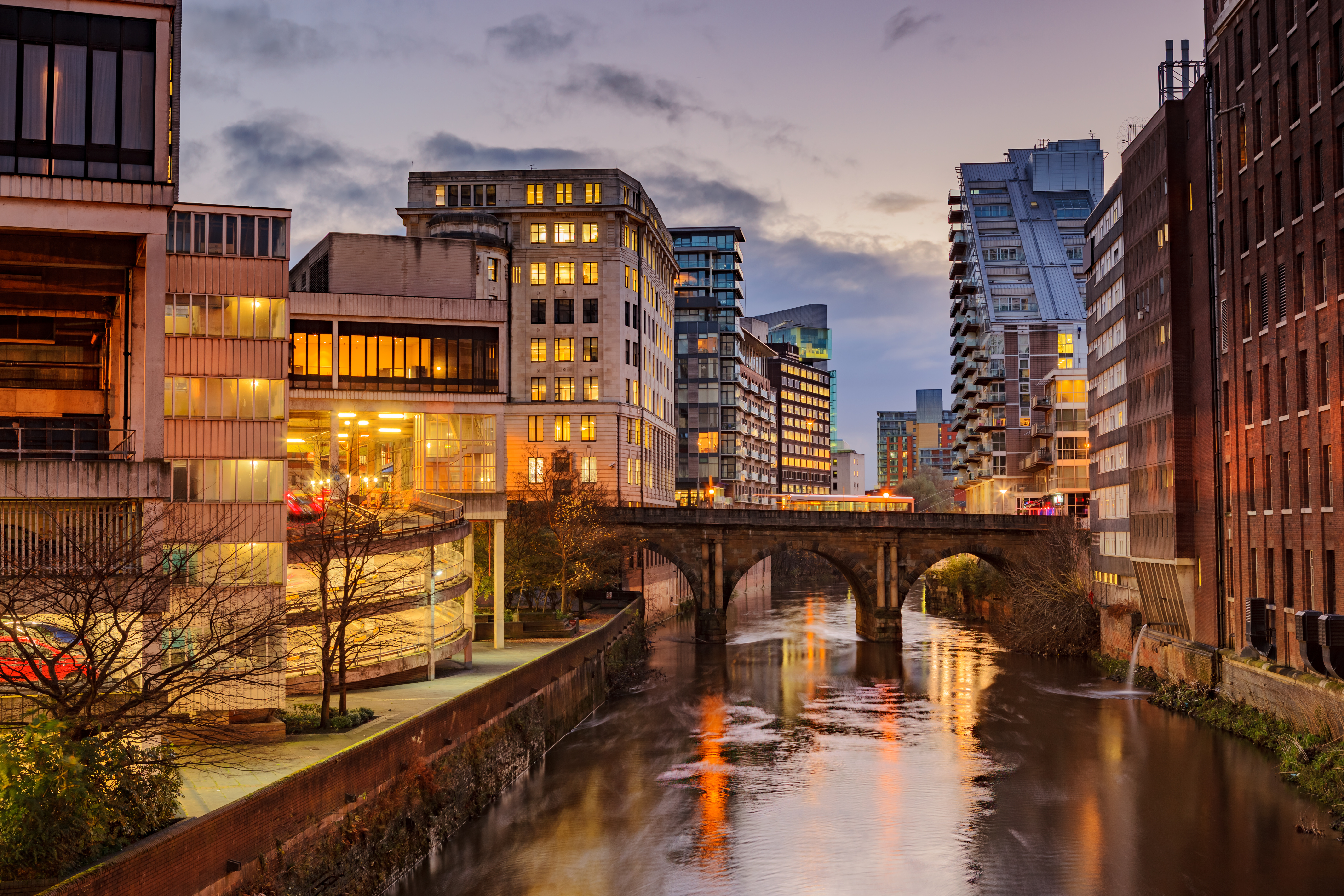 Appartments
MC-Web is Megacon's system for collecting energy consumption in, among other things, tenant-owner associations. The system gives the association and its members control over the individual energy consumption of the property and apartments – an investment that pays off within 2-5 years. In addition, each apartment owner pays only for their own actual consumption.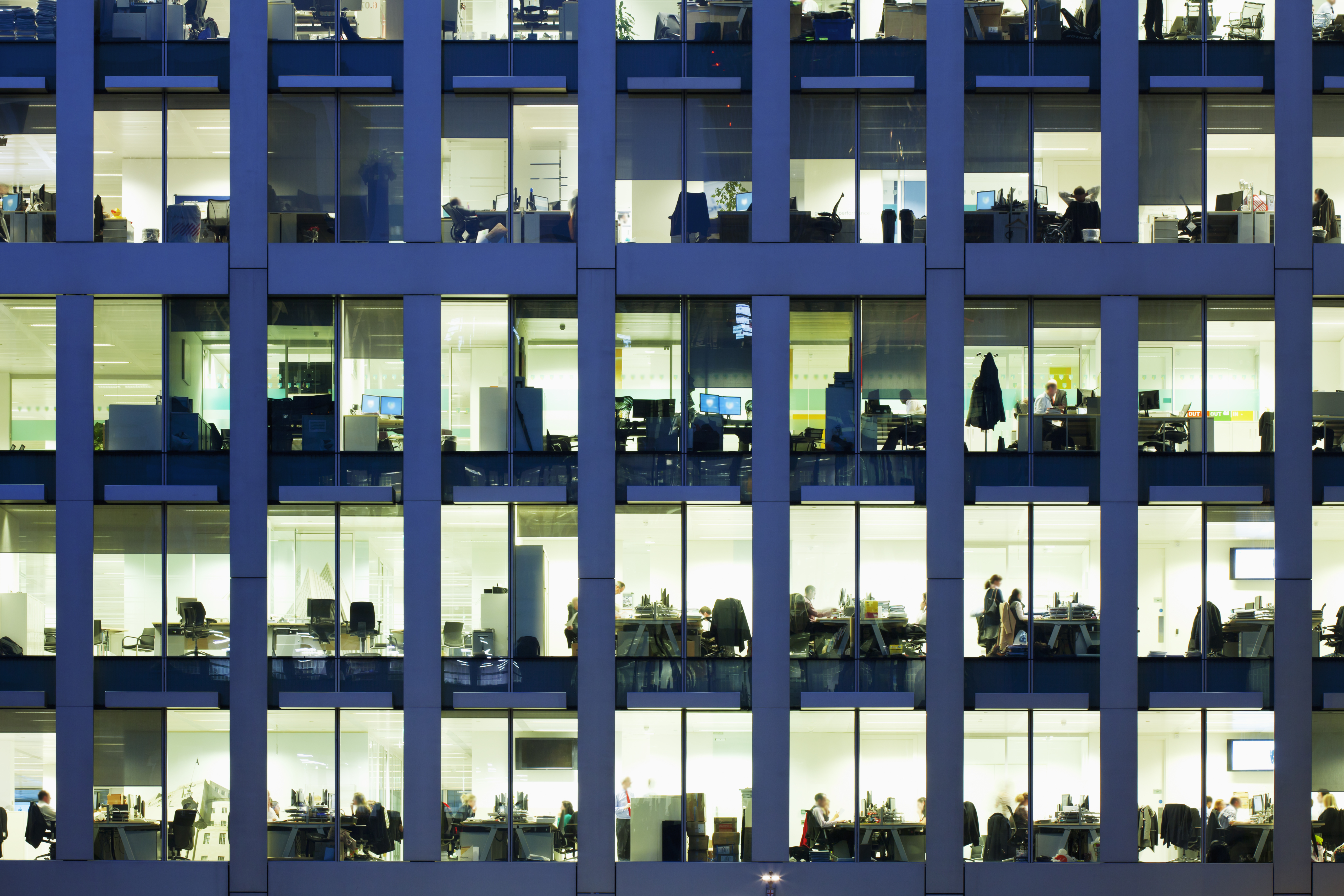 Property owners
With Megacon's energy portal MC-Web it is possible to see exactly where and when you can reduce your consumption. Energy leaks and "energy shocks" are detected and can be corrected.
Studies show that electricity and hot water consumption can be reduced by up to 30% in a property portfolio.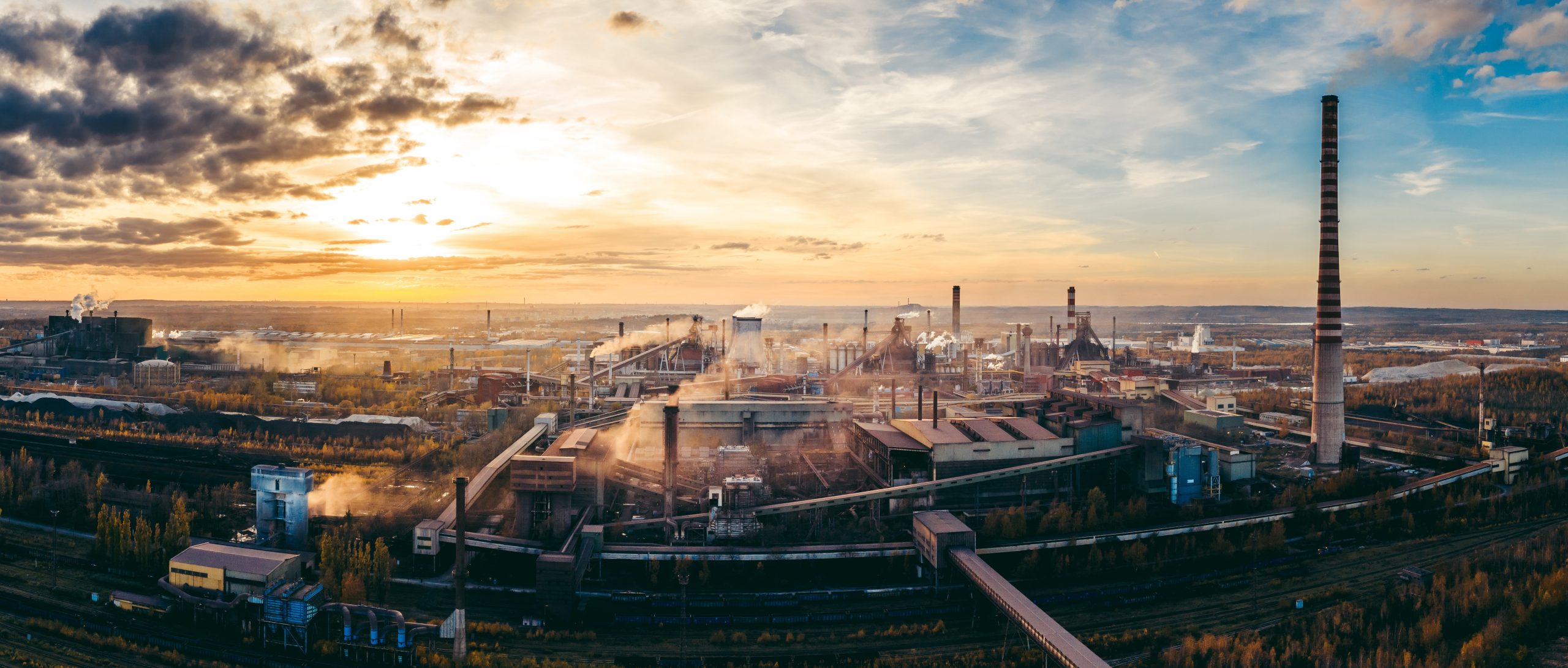 Industry
Complete control of consumption requires commitment, knowledge and interest. The goal is to save energy and to streamline and optimize its available power.
Megacon's Energy Portal MC-Web does not replace the property's control and control system, it monitors that it is optimal!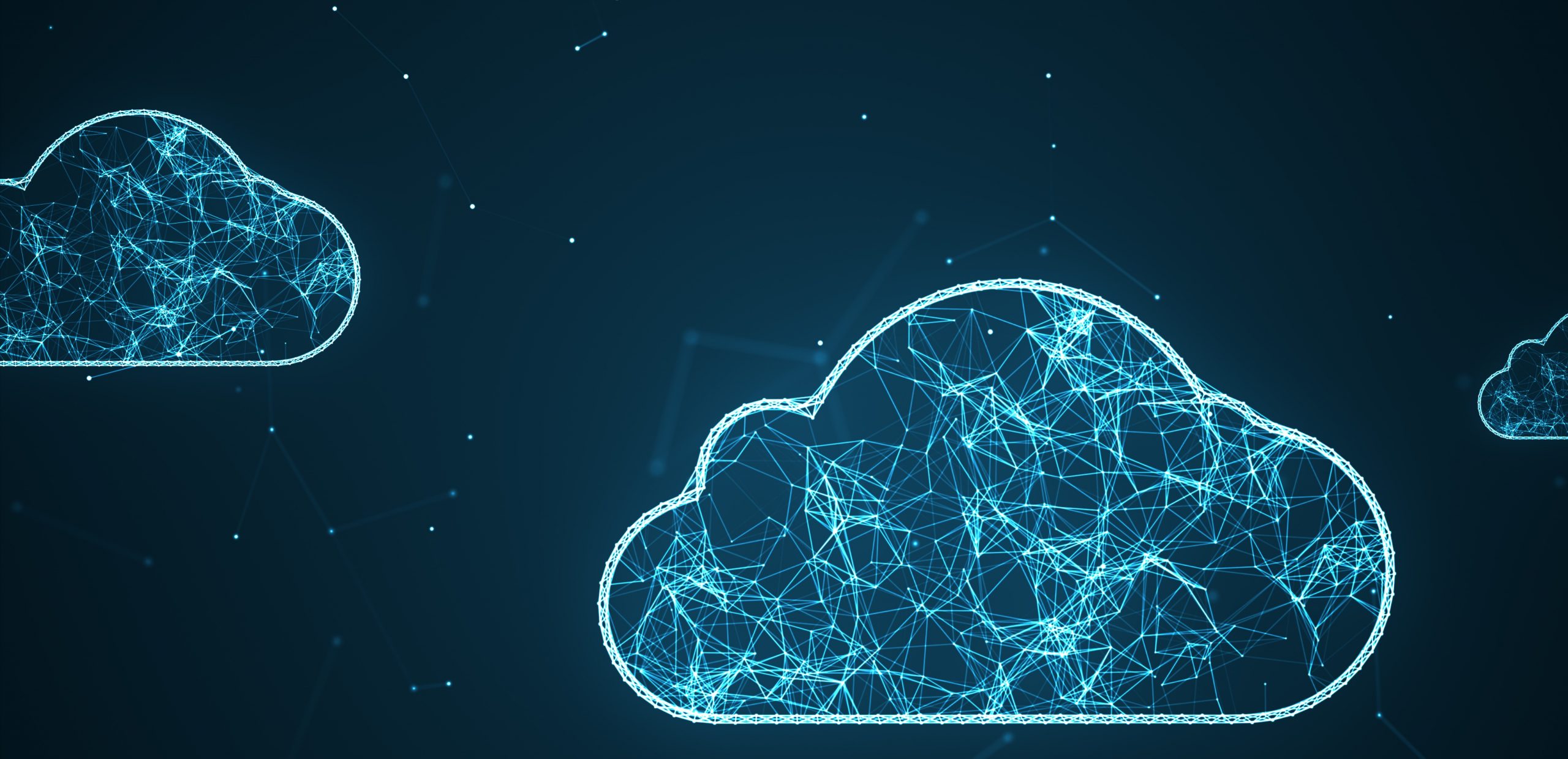 Data collection
Collection of data can take place in many different ways. We have all the solutions to always get your energy data were you want it.
We also supply data to your overall property systems. We have built-in modules for all of the market's most common real estate systems, but continuously adapt customer-unique variants.
Use the Energy Portal MC-Web to monitor your electric box charging stations. The portal can handle all types of charging boxes for logging consumption, separating used charge by RFID tag, automating charging data for all users, analyzing consumption and much more. Get control over how the use of the charging boxes affects the property's power and energy output.
For property owners, there is the advantage of charging and analyzing "standard" measurement data from the property together with the electricity consumption for the charging boxes.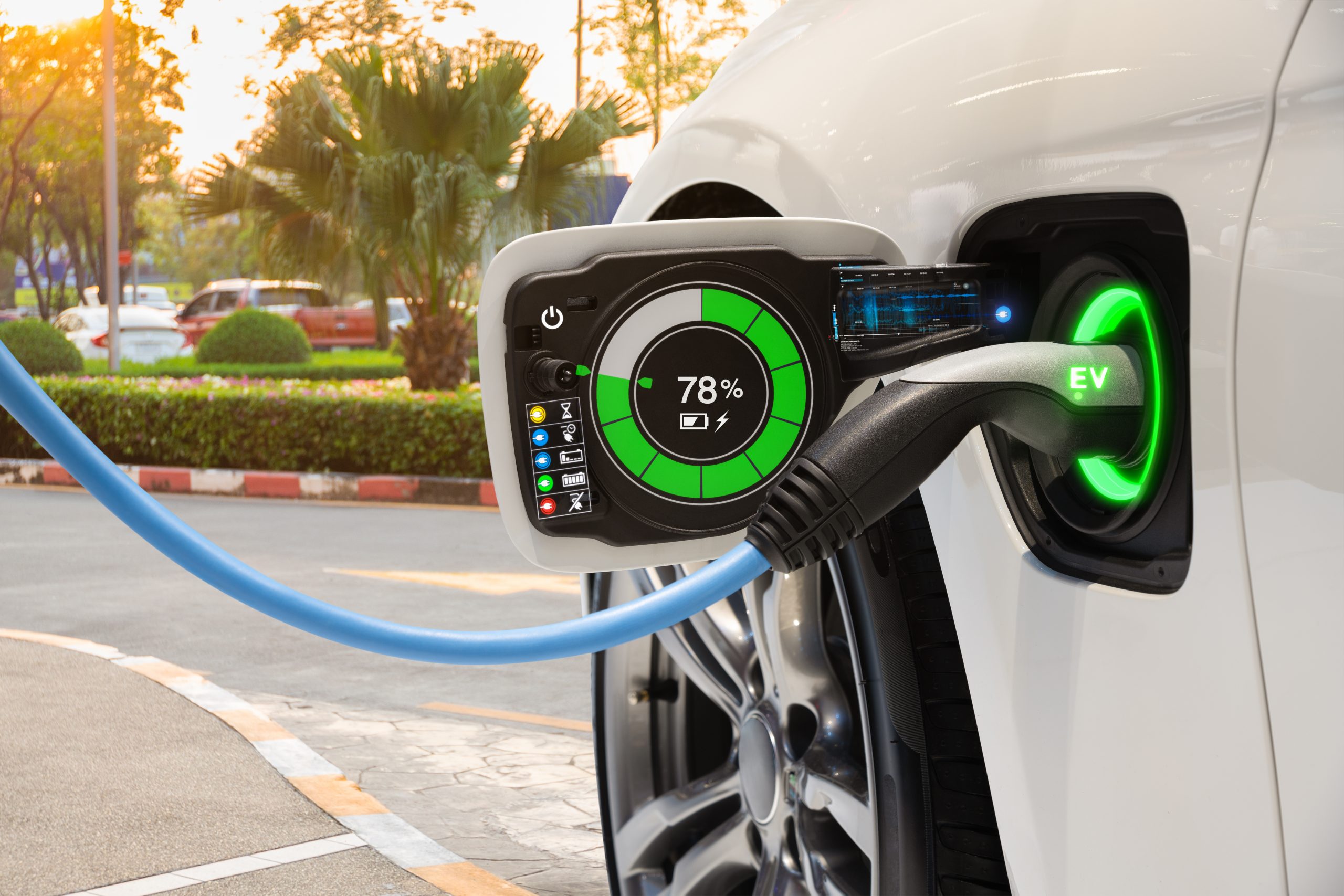 We continue to continuously develop our MC-Web software, with many smart functionalities. Log in to the energy portal no matter where you are to monitor consumption hour by hour. We have made it easy, for example, to compare different periods and different plants. In this way, where and when the energy is consumed is shown, which provides a good basis for energy savings.
Let's take care of the measurement values ​​in our server for quality assured values. Customizing software to the customer's needs is no problem for us, we have the knowledge and capacity within Megacon.