In today's technologically advanced society, there are benefits for everyone to use a ground fault monitoring system. Megacon's earth fault monitoring system continuously monitors the leak in a group with great accuracy. It is also an effective tool for preventative maintenance.
As soon as an earth fault is detected, the system indicates it with an alarm signal. You can set the level for alarm signals and warnings at as low a level as you wish to minimize the risk of injury. The system also shows where in the plant the soil fault has occurred so that actions can be performed both quickly and safely.
The monitoring of earth faults is a prerequisite for leading a preventive entertainment work in five-conductor systems in industry. Detecting the onset of weakening isolation and fixing the problem during a planned downtime can help save a lot of money.

The working environment is affected by the quality of the electricity networks. A well-functioning five-conductor system minimizes both magnetic fields from the electricity grids as well as data disturbances due to unclean electricity environment. Monitoring earth faults and solving the problems that arise are prerequisites for maintaining functioning electricity grids.

In the healthcare sector, problems can occur if a conventional earth fault breaker triggers. Megacon has products that monitor one or more groups of indications eg. in a treatment room or in an emergency room. You can read more about our installations in hospital environments here: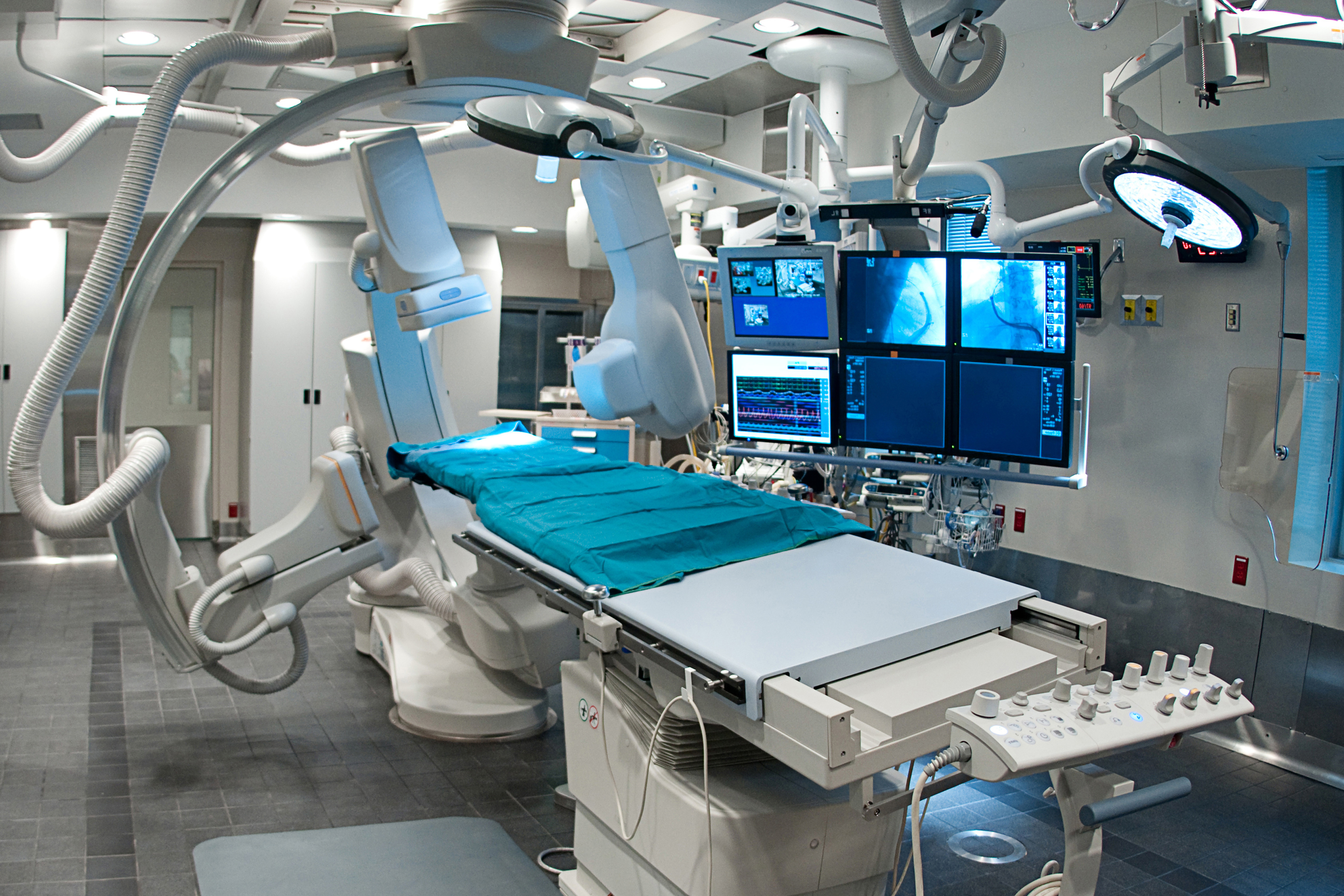 Do you want to know more?
Contact Us