Solid current transformers
We have a large selection of current transformers in a variety of sizes and turnovers. With its compact design, mounting is allowed in tight places. The outer dimensions are small in relation to the rails they are to be used on, which makes it possible to use a relatively small transformer taking into account the primary currents. The current transformers are available for 5A or 1A secondary current. Accuracy class is 0.5 or 1, there are also 0.2s for debiting with associated sample protocol.
Compact outer dimensions
Manufactured in accordance with IEC 61869 Part 1 + 2
Designed with a break-proof enclosure
Several practical mounting accessories
Currents from 50A up to 4000A / secondary: 5A alt. 1A
Some can be manufactured with accuracy class 0.2s with individual test protocols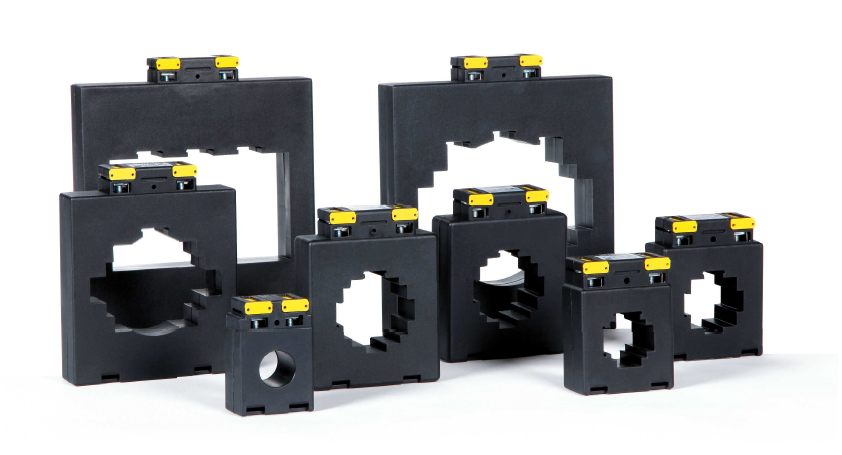 We have many different variants of split core current transformers in our product range.
The Range of split core current transformers consists of different product types with inner holes from 18 mm up to 105 mm. They all have different features but all have the convenience of flexibility and the easiness of installing in taight areas whereever new measurements is required.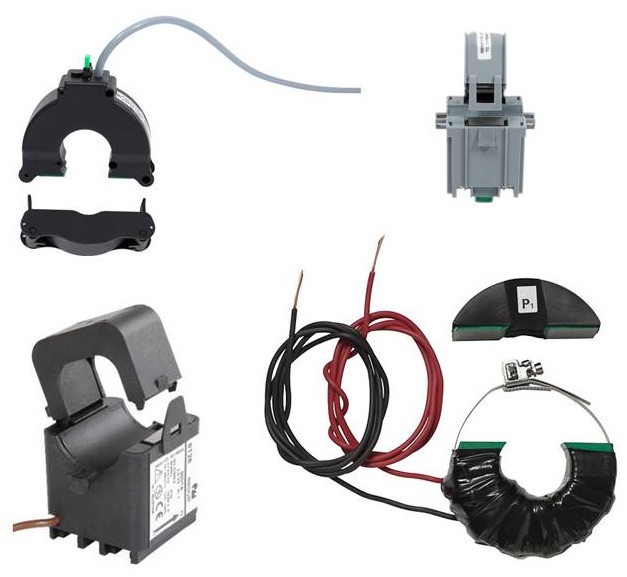 Summation transformers for merging multiple measuring points.
From 2 x 5A to 9 x 5A. 
The standard output is 1 x 5A